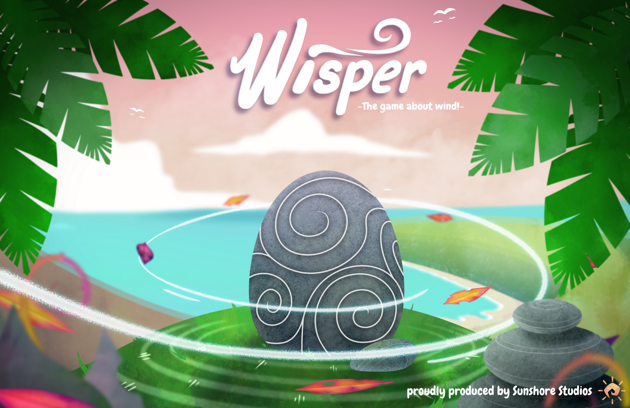 Wisper
A downloadable game for Windows
Wisper is a lighthearted game where the player takes control of the wind! Explore the beautiful island of Sunshore and help out the Shellster inhabitants with their daily lives.
This game was made over the course of an academic year as a senior project developed at the University of Wisconsin - Stout for the Game Design and Development major. Updates to the game may or may not be made in the future, but we appreciate your feedback!

We hope you enjoy your time playing Wisper!